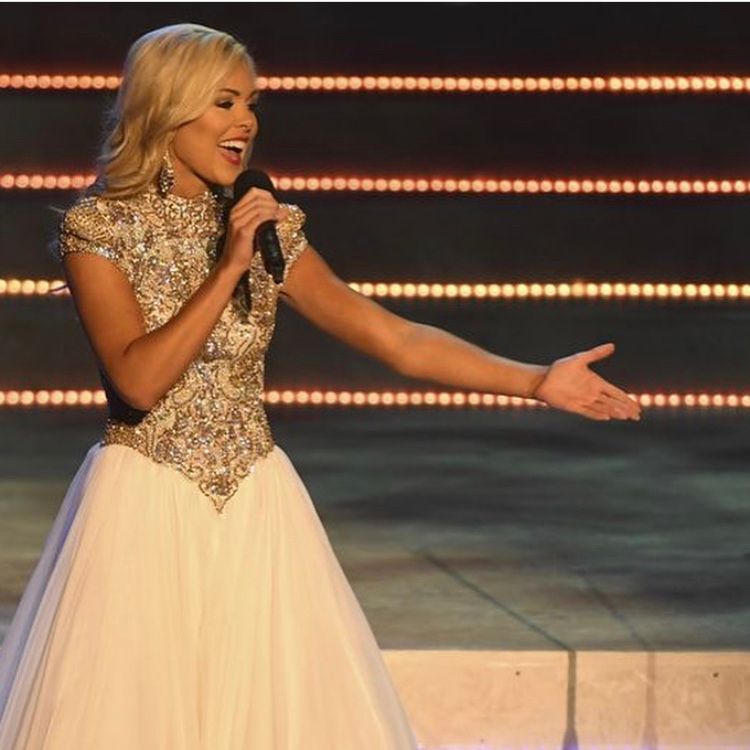 Kendall Pasley
Miss Nashville 2018
"I have loved working with Susan. She has transformed by voice and my technique. She has prepared me for multiple pageants and went out of her way to make sure that I was ready. I look forward to many more lessons and can't thank her enough for everything!"
Kendall Pasley, Miss Nashville 2018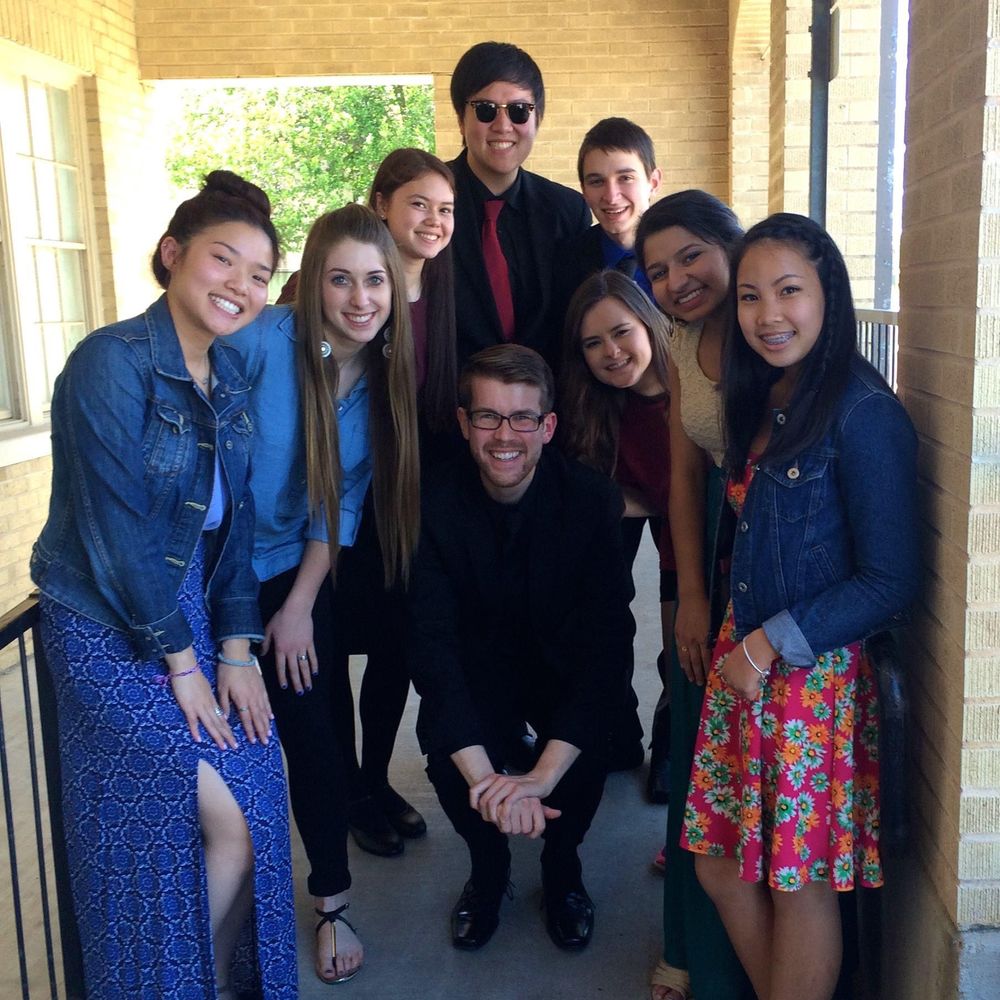 Sarah Council
Choral Educator, Plano TX
"The Susan Hanlon of the Susan Hanlon Vocal studio has easily distinguished herself as one of the most elite and relevant teachers of voice in the DFW Area. Susan consistently shoots light years above the call of duty and provides innovative performance and competition opportunities, relevant social media content, and meaningful care and concern for all of her students. Students of Ms. Hanlon are frequent winners of NATS competitions and earn spots at All-State. Equally skilled in preparing students in the popular and classical styles, you will be hard pressed to find a more quality vocal educator as she is among the very best."
-Sarah Council