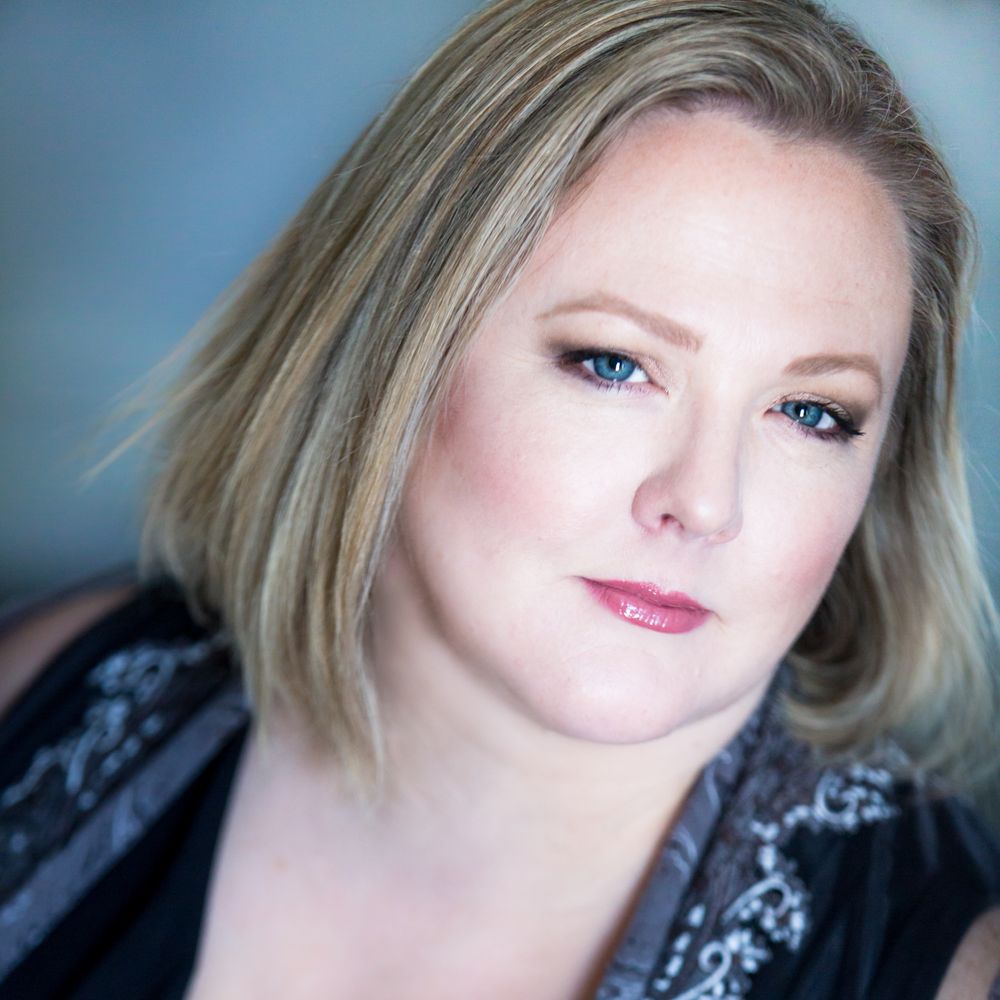 Susan Hanlon Ferrer
Voice Teacher and owner of Susan Hanlon Vocal Studio
Studying classical & jazz voice at UNT for my BA (2004) and MA (2012) led to discovering my love of voice science and teaching voice lessons. 
My thesis focused on commercial music resources (commercial music includes non classical styles of music such as pop/rock/country/r&b etc) for singers and teachers of singing. This led me to realize that my passion was to help singers develop flexibility in their technique that will allow them to perform the styles of music they choose in a sustainable and authentic way.
I began my teaching in Plano ISD in 2004 and have enjoyed working in Denton and Wylie ISD as well. Teaching voice lessons within the school system allowed me to work with hundreds of singers ages 11-18 with vastly different goals and skills. 
I also enjoyed my role as Professor of Commercial Voice at Collin College from 2009 to 2021. I worked with many talented and hard working singers studying Commercial styles as well as Musical Theatre. 
I am also honored to be the an Associate Teacher for Tom Mckinney Voice. Tom has helped hundreds of top stars (Beyoncé, Solange Knowles, Scott Hoying, Mario) with their vocal techniques and I have had such fun working as his Dallas Teaching Associate since 2017.
In June of 2021 I made the decision to leave the academic world of voice and focus all my energy into my thriving private studio. I am thrilled to see how the studio has grown and shifted over the years and am excited for the future! 
My areas of specialty are helping artists prepare for gigs and recording sessions, coaching artists in the recording studio, and preparing high school singers for college auditions.
It is absolutely important to me to stay on top of new voice research, singing methods and trends in the music industry.
Currently, I am a member of:
NATS (entering my third year as auditions co-chair for DFW chapter)
TMEA
Jazz Education Network
PAVA
Speakeasy Cooperative
ASCAP